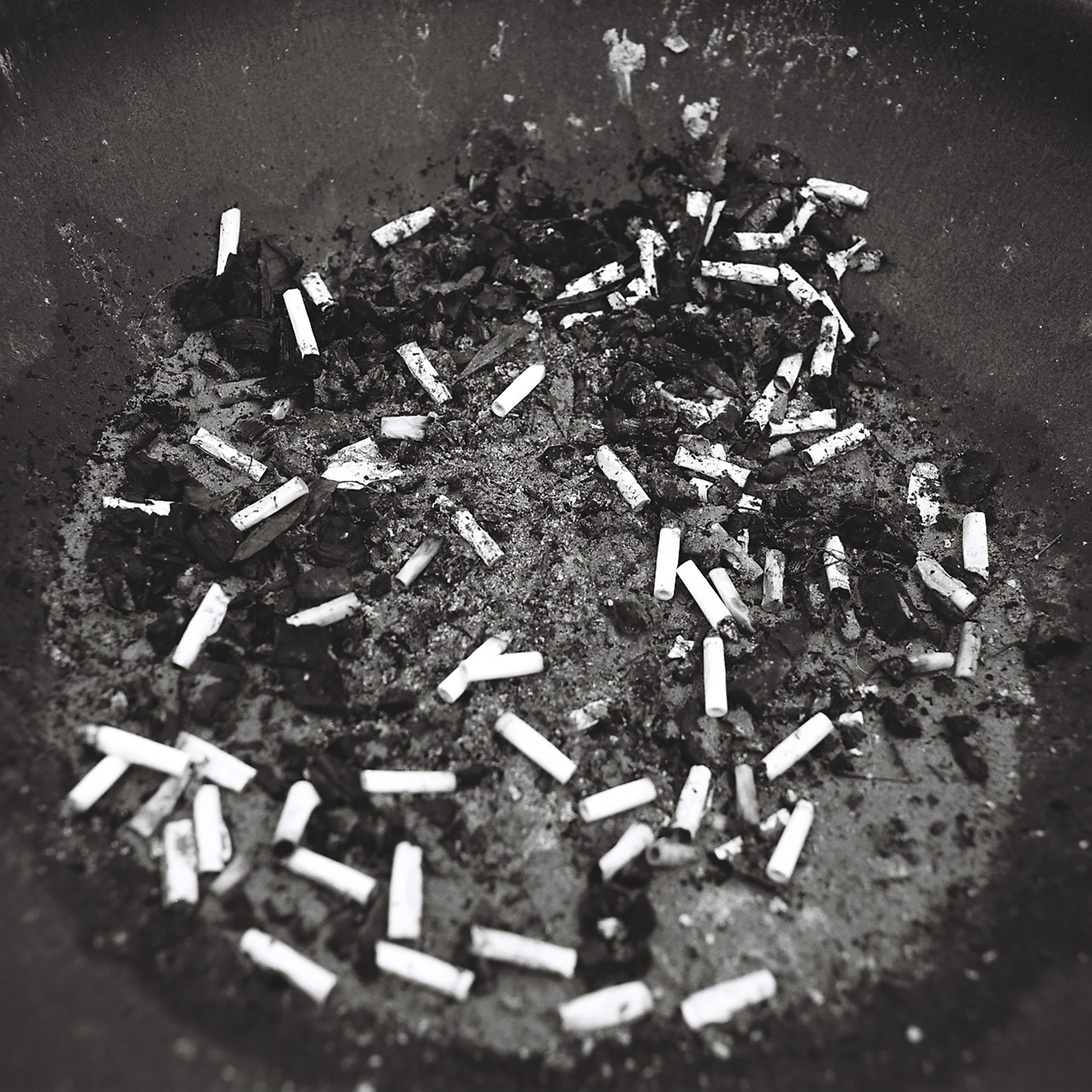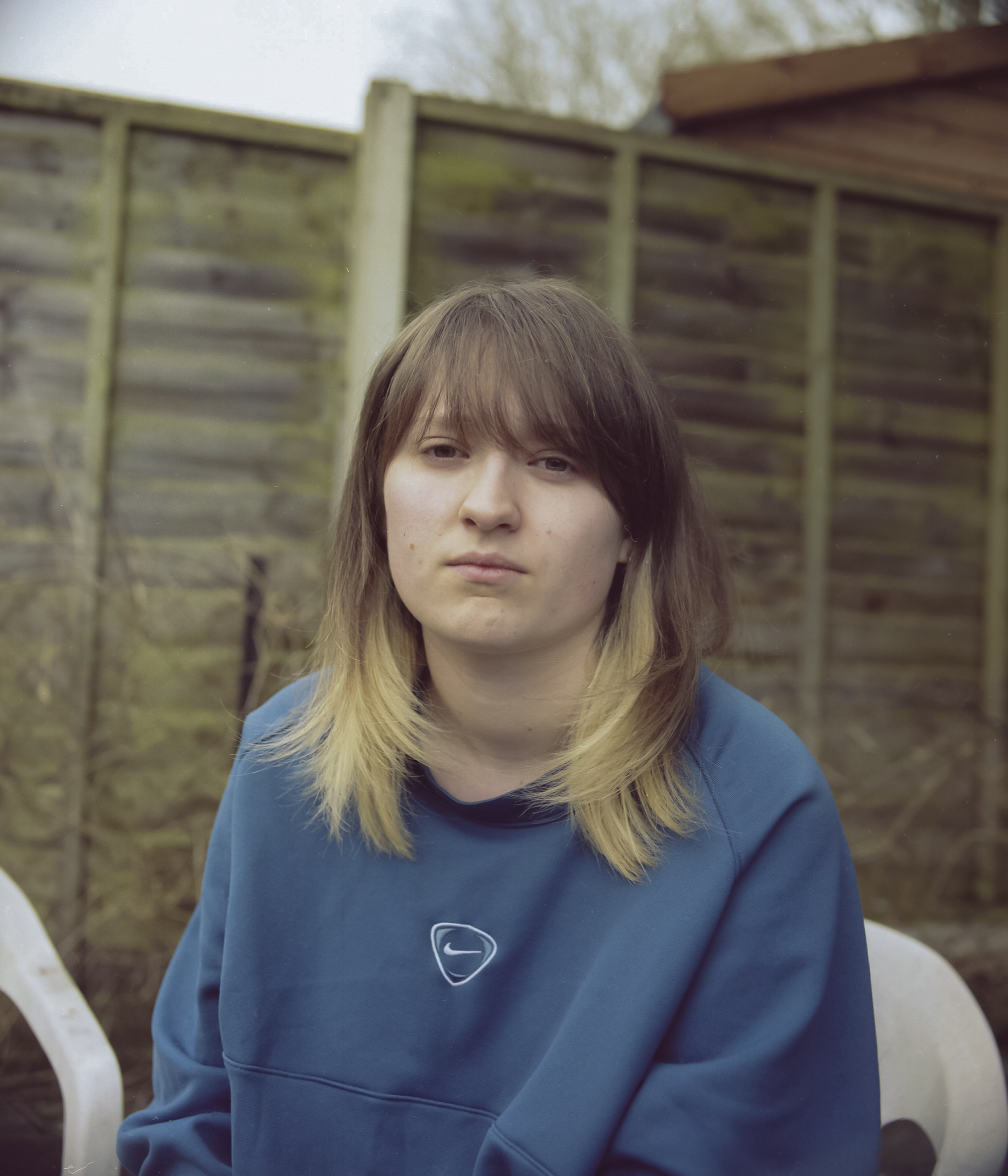 I have always had struggles surrounding my mental wellbeing, from school, friends, family and the things I have done in the past and present day and I feel this is something that is also prominent within others of my age, younger and older. The idea of creating a body of work that reflects on the mental capacity of myself and others has always been a thought in my mind since my second year of university. However, at that point in time, the ideas and the quality of my work I did not feel would do this very important subject justice whatsoever. Over the past 18 months, and with lockdown, the experiences that have come my way have made it some of the worst times in my life. Within my family for example, there has been an almost self-destructive motion of events which has made home life difficult and suffocating at times. Looking into the friendships I have built : I have become close with many people that have also had their own personal struggles with mental health and the tangents that come under this umbrella – depression, eating disorders, anxiety, loss etc. As this has affected so many people that I am close to and myself, I have had very strong thoughts about making this work as a gateway for people to understand that they are not alone, and we are all in the same position. The ideas of understanding these branches within are what I hope to gain personally from this but also shed light on something that gets talked a lot about, but not much else unless specialist help is applied.

My intention of projection with the work is to make it appear like you would with a friend, knowing there is something wrong but not knowing the exact reasons to their sadness, I want the work to be emphatic and very real. Almost an eye opener to those who may not care as much. To me, it is such a personal and important topic. People in my life that I wouldn't think could have those dark things surrounding them have done and do. It is almost a homage to those involved but also it is a documentary project on mental health. It is something I am very aware about, this borderline between making it personal but, not to the extent where it is impossible for me to make it. Understanding how this work will be portrayed to those who see it additionally, I want it to be relatable to them but also, have aspects that will inform them on wider things surrounding it too.


There is always light at the end of the tunnel.